Whether you're an experienced grazier seeking a better price for your milk, a conventional farmer only beginning to think about how grazing might support your operation, or fall anywhere in between, Dairy Grazing Project can help.
If you are a Pennsylvania dairy farmer in Dauphin, Lancaster, Lebanon, or York Counties, you may be eligible to receive a variety of free or reduced-cost mentorship, technical assistance, business, and financial services. 
If you are a dairy farmer located in other areas near the Chesapeake Bay Watershed you may also be eligible for these services.
Services are provided by a team of farmers and professionals at Center for Dairy Excellence, Ephrata National Bank, Mad Agriculture, Origin Milk Company, Pasa Sustainable Agriculture, Rodale Institute, and TeamAg. This project is supported by a grant from the National Fish and Wildlife Foundation.
We can Help:
Connect you to an experienced dairy grazier mentor. Get your questions—big and small—answered and avoid common missteps as you begin, improve, or expand your grazing operation.
Envision the long-term future of your business. Connect with experienced farm and business consultants to help you evaluate the business case for grazing on your farm. Explore new opportunities such as adding a value-added enterprise, receiving carbon sequestration credits, or becoming certified organic or regenerative organic.
Grow healthier soils on your farm. Improving and preserving soil health offers many benefits to your pasture, herd, and finances. Participate in a community-science research study to measure and manage your farm's soil health.
Access loans and financing. With access to capital, you can invest in a grazing transformation on your farm. This might include investments in fencing, herd genetics, and other farm improvements.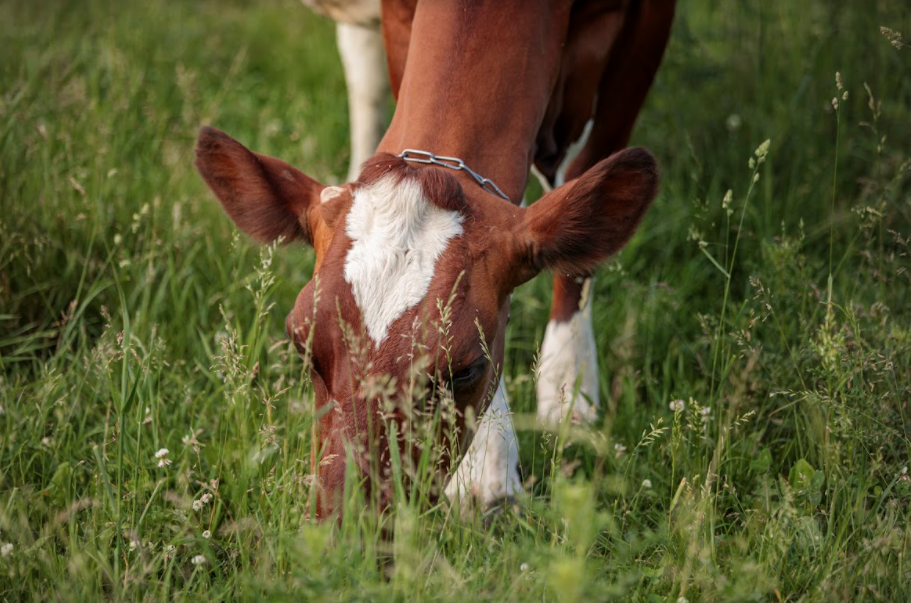 Stay in compliance. Conventional farms transitioning to grazing may need to update their Agricultural Erosion and Sediment Control Plan (Ag E&S), Manure Management Plan, and Nutrient Management Plan. We can help you stay in regulatory compliance, and also access funding for manure management infrastructure, riparian buffers, and other best management practices.
Get certified. Becoming certified as USDA Organic or Regenerative Organic can add value to your products. Get guidance on what these standards mean, and paperwork support for making certification easier and faster.
Interested in $40/cwt for all-grass milk? Get connected with new marketing opportunities through regenerative organic certification.